IDadvice are involved in many different International RFID projects. Here we give you an overview of the progress and news from our projects from varied countries.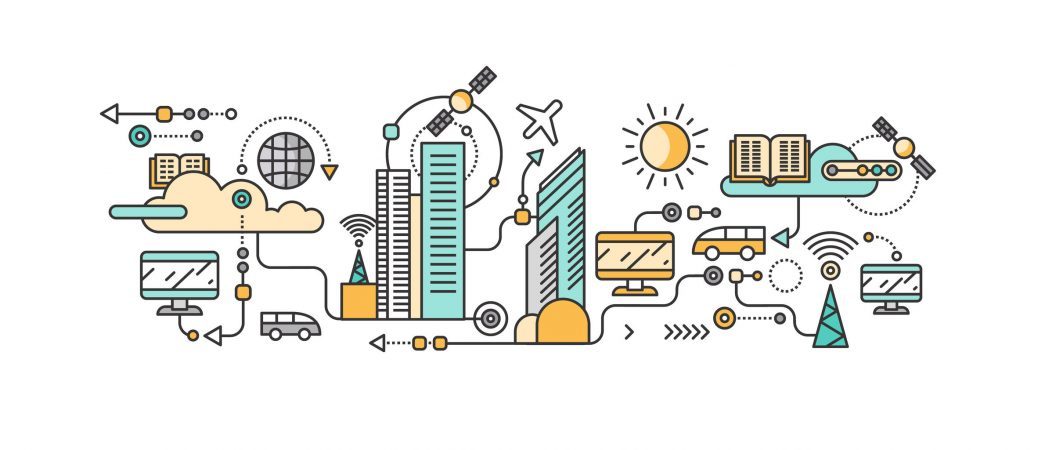 Safe and Smart Mobility for Livable Cities at RFID & Wireless IoT tomorrow 2017 At Users day in Forum 5 "Security & Consumer IoT", Rita Westergaard speak about Safe and Smart Mobility  in the modern IoT City. In the speak we will focus on: Safe in Traffic Open Data...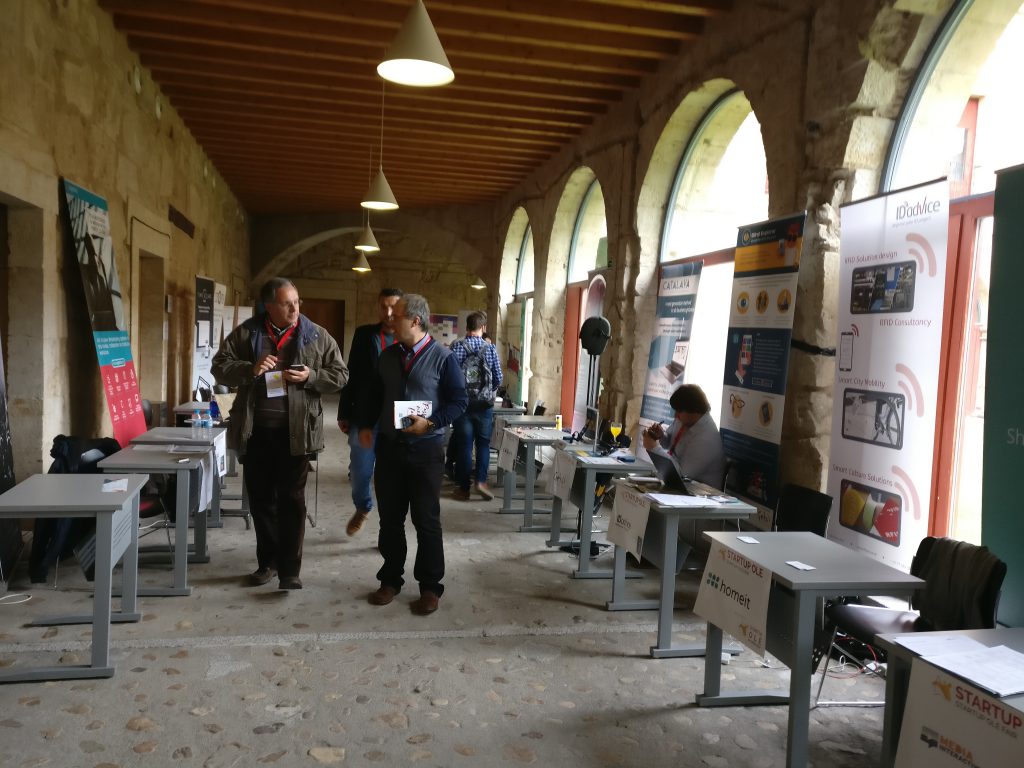 IDadvice was happy to promote the 2GREEN project in Startup Olé, Salamanca 2017! During the two days (27th and 28th of April) of Startup Olé an unique European StartUp event in Salamanca, Spain. Startup Olé drives entrepreneurship through effective collaboration, we found some very talented university students and partners....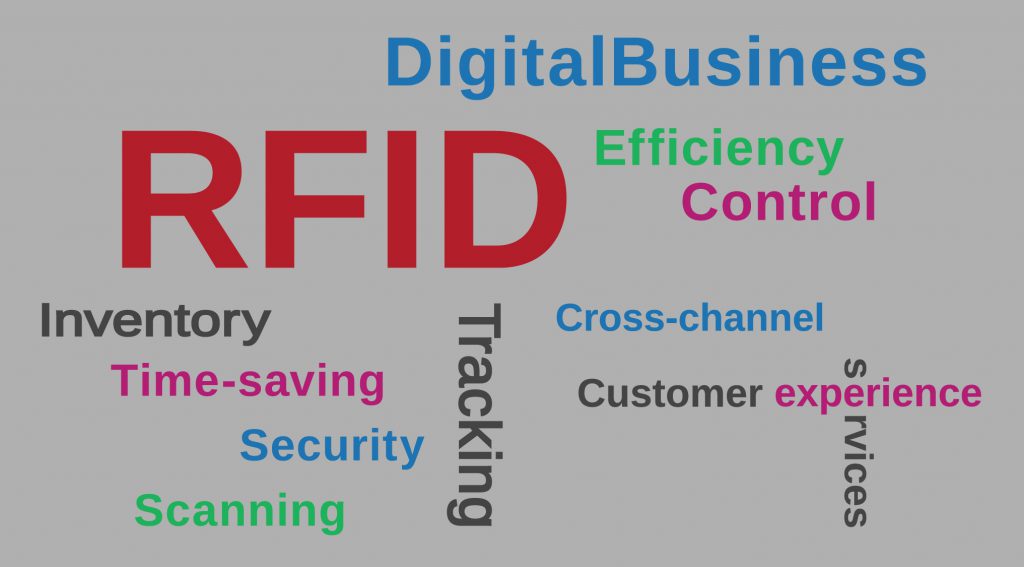 The emergence of RFID Technology over the last decades has revealed different applications, among which some proved to be extremely important for the evolution of digital and production businesses. Analyst Joanne Joliet, a research director for Gartner.com took into consideration how the RFID technologies should be implemented into digital...